careers
Make a mark in the industry slated to cross US$ 180 billion by 2020, projected to grow at 30% for the next decade, the second largest employer after agriculture and a true nation-builder that provides homes to millions!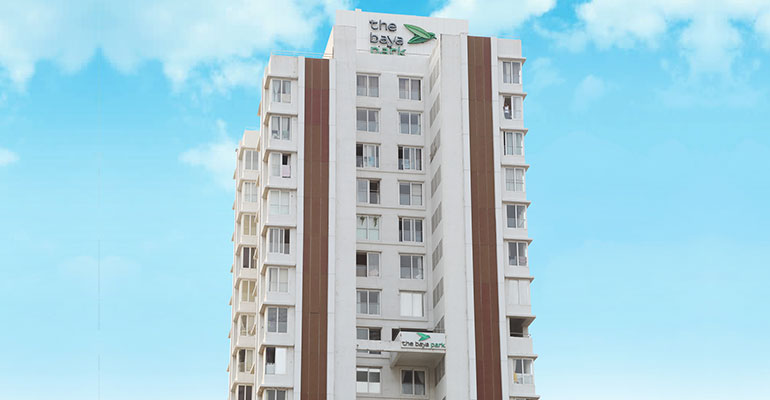 The Baya Company, one of Mumbai's premier new-generation real estate developers, welcomes you this ever-surging industry. We are at the forefront of a new brand of developers who are using design, technology, and smart solutions to create homes that offer lifetime value.
Backed by industry stalwarts and a rich legacy, we are looking for young professionals to join us and shape the skyline of Mumbai.
Know your core and expand more
That's the prerequisite and the best part of being a Baya team member. Instead of being pigeon-holed into just a specialty, we inspire each of our team-mates to be the best at their core competency and also spread their wings, vertically and laterally. This fosters cross-functional expertise and breakthroughs, widens career prospects and hones everyone to be an active contributor to our core philosophy 'Details make a difference'.