ABOUT THE PROJECT
Located in the popular side of Lower Parel, The Baya Central enjoys close proximity to all that you need for a perfect work-life balance. Within minutes of stepping out of the office, you reach home well in time to play with your kids, to drop in for a workout, chill out with your gang, go shopping, or romance the stars. Enjoy a candlelit dinner at one of the many fine-dining restaurants or just stay in and order online. With healthcare facilities, educational institutions a stone's throw away, imagine the quality time you now spend with your loved ones. Relish the joy of being the center.
Map
Site Address: The Baya Central, Sitaram Jadhav Marg, Next to Lower Parel Railway Station, Lower Parel, Mumbai 400013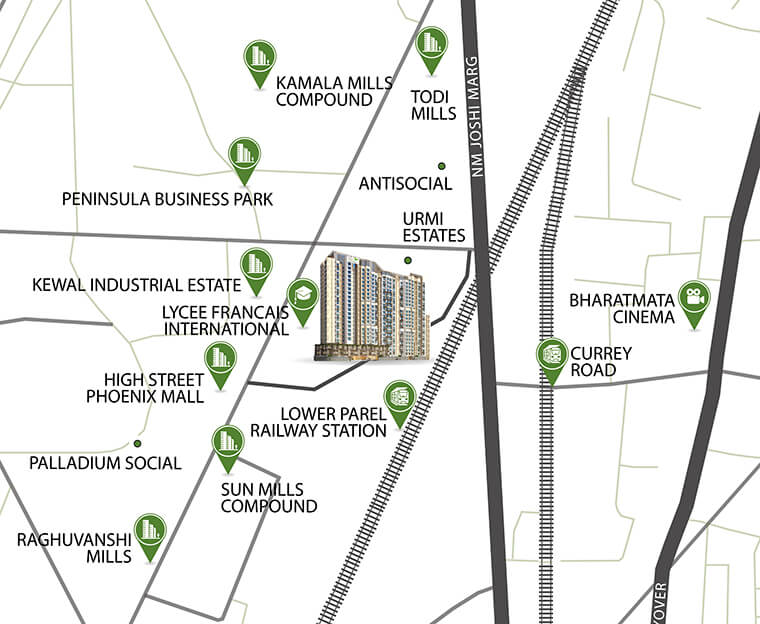 Location Advantage
The Baya Central is the latest prestigious project by The Baya Company. Reputed for intricate detailing and the minutest attention that goes into creation of living spaces, The Baya Company's newest project is no exception. The royal standalone tower provides privacy and security round the clock. Offering 1 and 2 bedroom homes, the building provides CCTV security, ample podium car parking, high speed elevators, a well-equipped fitness center and more. These thoughtfully designed residences at the most convenient location offer a lifetime of value. It pays to live in the centre!
Railway/Metro Stations
Lower Parel: 100m
Lower Parel Monorail: 750m
Currey Road Station: 700m
Roads
Tulsi Pipe Road: 210m
Elphinstone Bridge: 2.1 km
Currey Road Bridge: 650m
Education
Lycee Francais International De Mumbai: 450m
Holy Cross High School: 1.2 km
K.G.T.I. International School: 1.3 km
NM Joshi School: 1 km
Business Centers
Marathon Futurex: 500m
IndiaBulls: 2 km
Peninsula Corporate Park: 800m
Work Square: 700m
ISME: 1.7 km
Hospitals
Global Hospital: 1.8 km
Metropolis Healthcare Ltd: 950m
Recreation
High Street Phoenix: 350m
Kamala Mills: 1.1 km
Parks and Grounds
Central Railway Ground: 2.9 km
BMC Recreation Ground: 2.9 km
BMC Garden & Children Park: 1.6 km
Leisure Activities
Palladium: 650m
PVR Phoenix: 700m
Matterden Carnival: 1.2 km
Smaaash, Kamala turf: 1.6 km
MODERN AMENITIES
Redefining the concept of comfort and convenience, your perfect life isn't just aided by the nearby infrastructure and connectivity, but also the multiple amenities that add to your picture of a wholesome family life.

Gym

Access to Baya App

High Speed Elevetors

Valet Parking

Security
BROCHURE
To view the entire project brochure, leave your details below and we will get in touch with you.
FLOOR PLANS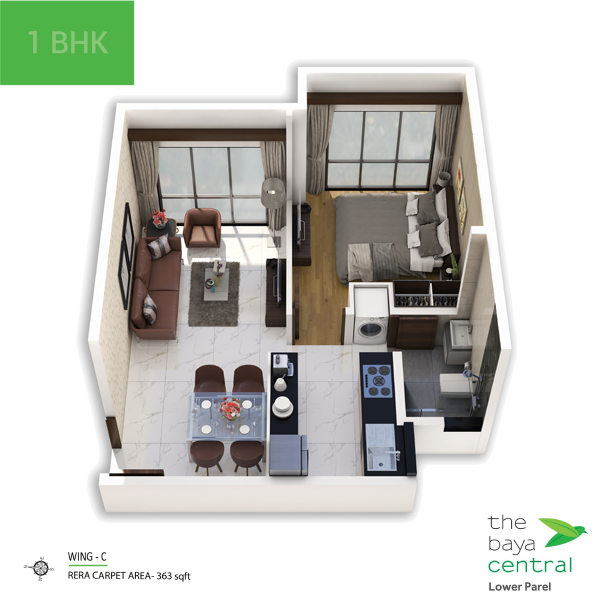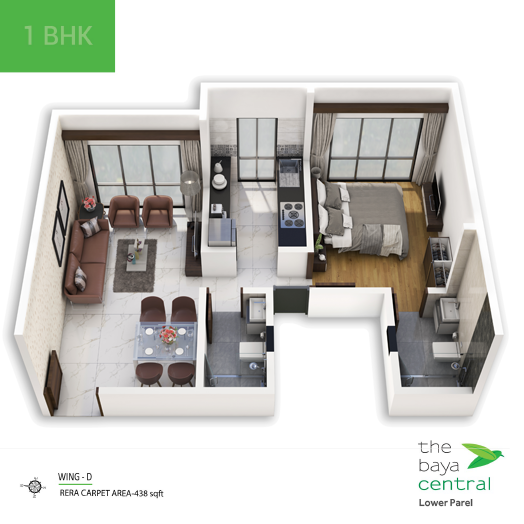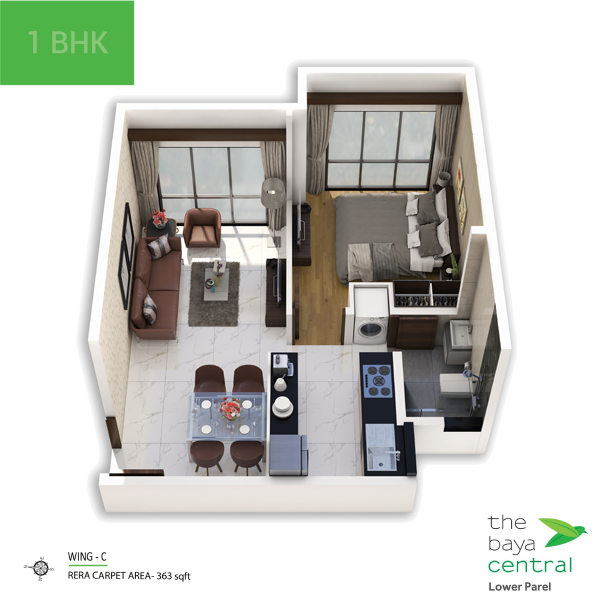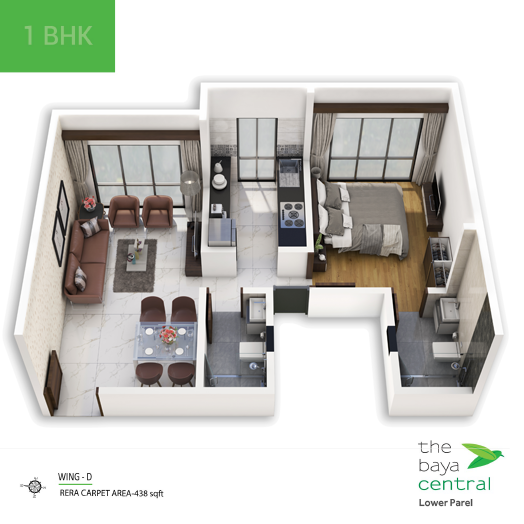 CONTACT US
If you would like to schedule a visit, or receive any more information, please feel free to contact us using the form below and we will get back to you shortly.

Chat on Whatsapp
Back to Top
Warning
: include(/templates/footer-scripts.php): failed to open stream: No such file or directory in
/home/thebayacompany/public_html/the-baya-central/index.php
on line
541
Warning
: include(): Failed opening '/templates/footer-scripts.php' for inclusion (include_path='.:/opt/cpanel/ea-php74/root/usr/share/pear') in
/home/thebayacompany/public_html/the-baya-central/index.php
on line
541