Our Weavers - Channel Partners
We believe in sharing responsibility, we believe in appreciation, we believe in growth.
Our weavers will usher our vision for a better livelihood among the people of Mumbai who are either actively searching for a home or are yet to make up their minds.
To appropriate their needs, we are looking for channel partners who have a niche audience in the relevant field and are willing to step up their ante.
In the past, we have completed all of our projects on or before time while delivering onto the promises that we have committed to everyone thus involved.
Our purpose is to suffice the needs of masses while providing them with the luxury that they crave for and services, that matches with their liking.
If our vision resonates with yours and you wish to collaborate with us to find mutual channels in which we can share our ideas of growth and direct our collective efforts towards relishing the same, then please do write to sales@thebayacompany.com.
Or else you can fill out this form
AWARDS AND HONORS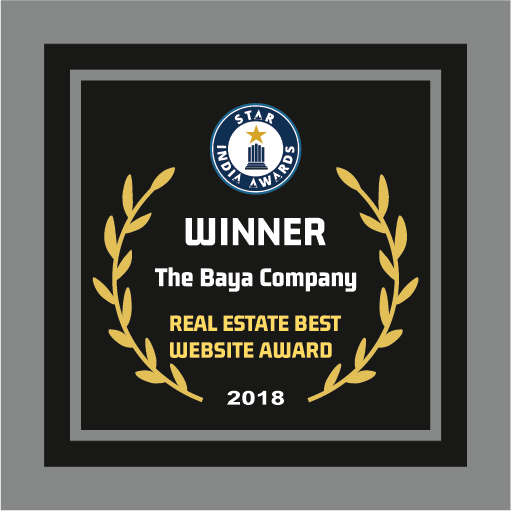 Awarded the Best Real Estate Website in 2018 by Star India Realty Awards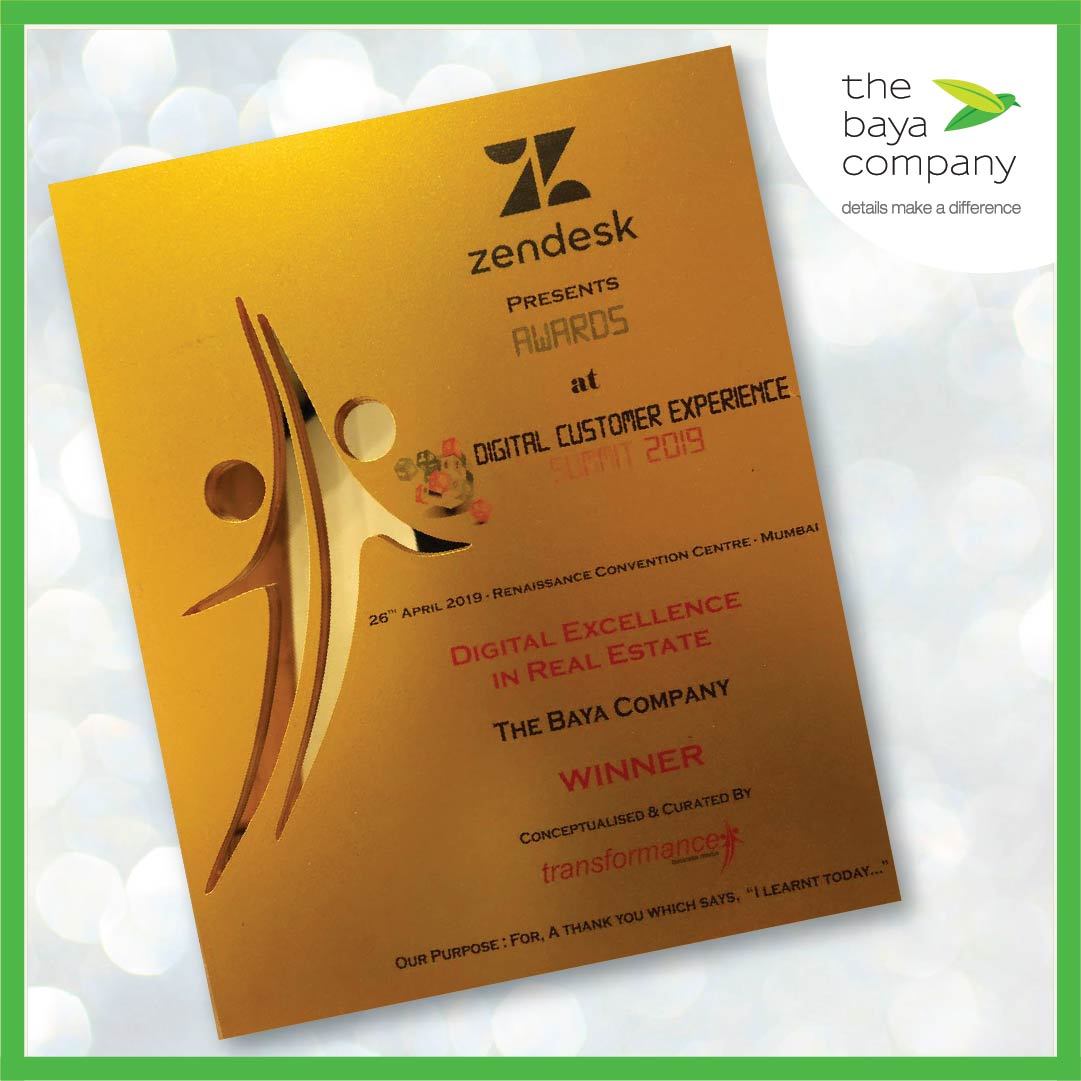 Awarded "Digital Excellence in Real Estate" by Digital Customer Experience Summit & Awards 2019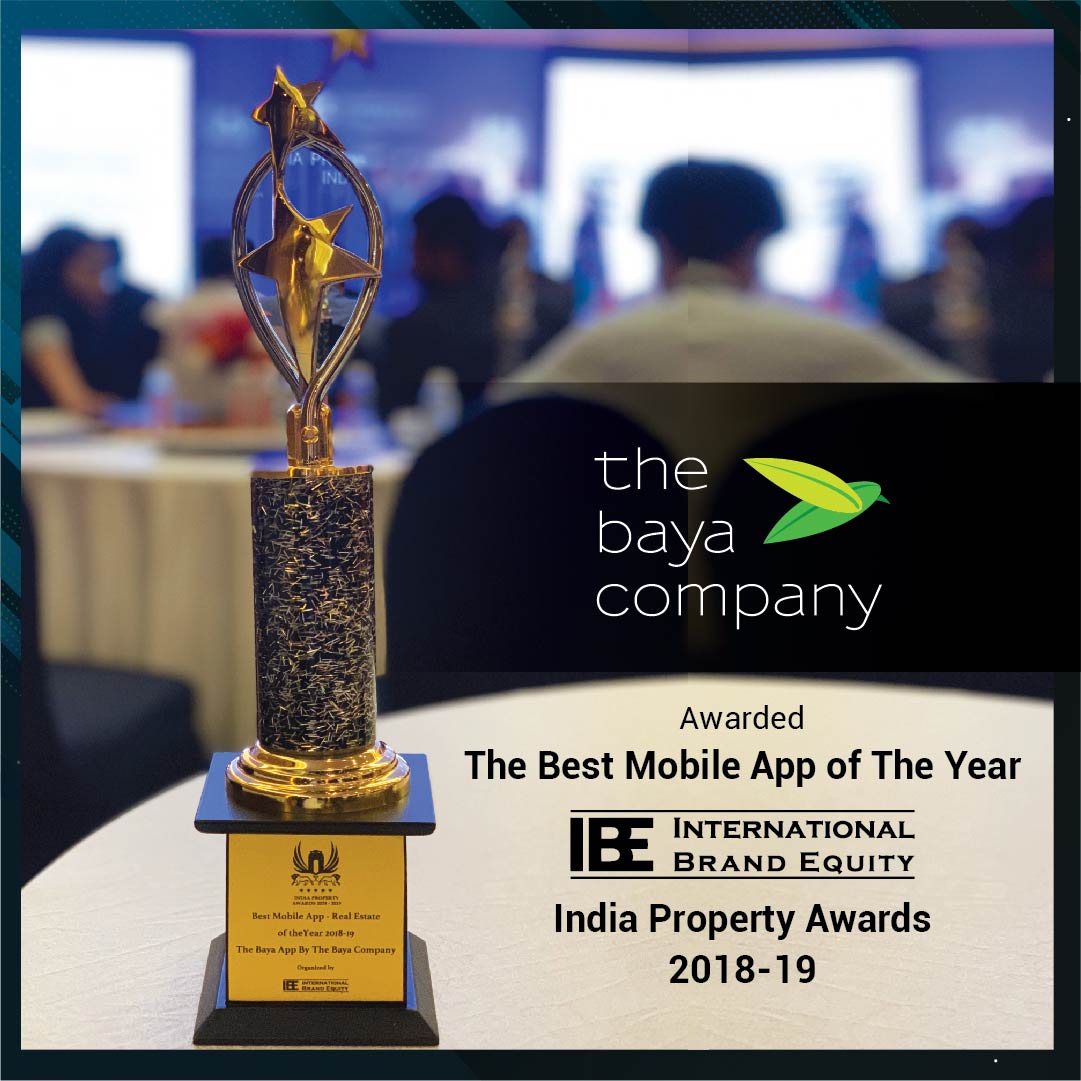 Awarded the Best Real Estate Mobile App of the Year by India Property Awards 2019.

Chat on Whatsapp
Back to Top