Overview
Welcome to the junction of lifestyle and convenience - The Baya Junction at Chembur west. Also referred to as KAL KA SONA, this address is poised for price appreciation in the future on account of its location in the Green Gold Corridor of Chembur – a 2.5 sq. km. area that is set to become real estate gold in 2 years due to the development of project, the vicinity, the green cover and the connectivity.
Just minutes from Eastern Freeway, Eastern Express Highway as well as Chembur, Tilak Nagar and Ghatkopar Railway Station, this 24-carat location drastically cuts down the commuting time and allows you to spend quality time with your family, every day.
Come home to this Green Gold Corridor, with 4 parks and grounds in the vicinity and close proximity to workplaces, educational institutes, shopping destinations and healthcare facilities. Live a 24-carat life in an address that truly complements your junction of life.
1 BHK
RERA Carpet area : 380 | 396 | 428 sq.ft
Starts : ₹84 Lakhs *
2 BHK
RERA Carpet area : 536 | 634 sq.ft.
Starts : ₹1.15 Cr *
•

20 storeys

tower
•

1 Parking

Included
• Project Status: OC received for B Wing
* Govt. Taxes Extra. T&C
FINANCE SCHEME
Pay 5% at the time of booking. To know more details about the various finance schemes available, contact us
Project Location
Site Address: The Baya Junction, Pestom Sagar Cross Road No.6, Juna Reti Bunder Road, Chembur (West), Mumbai 400 089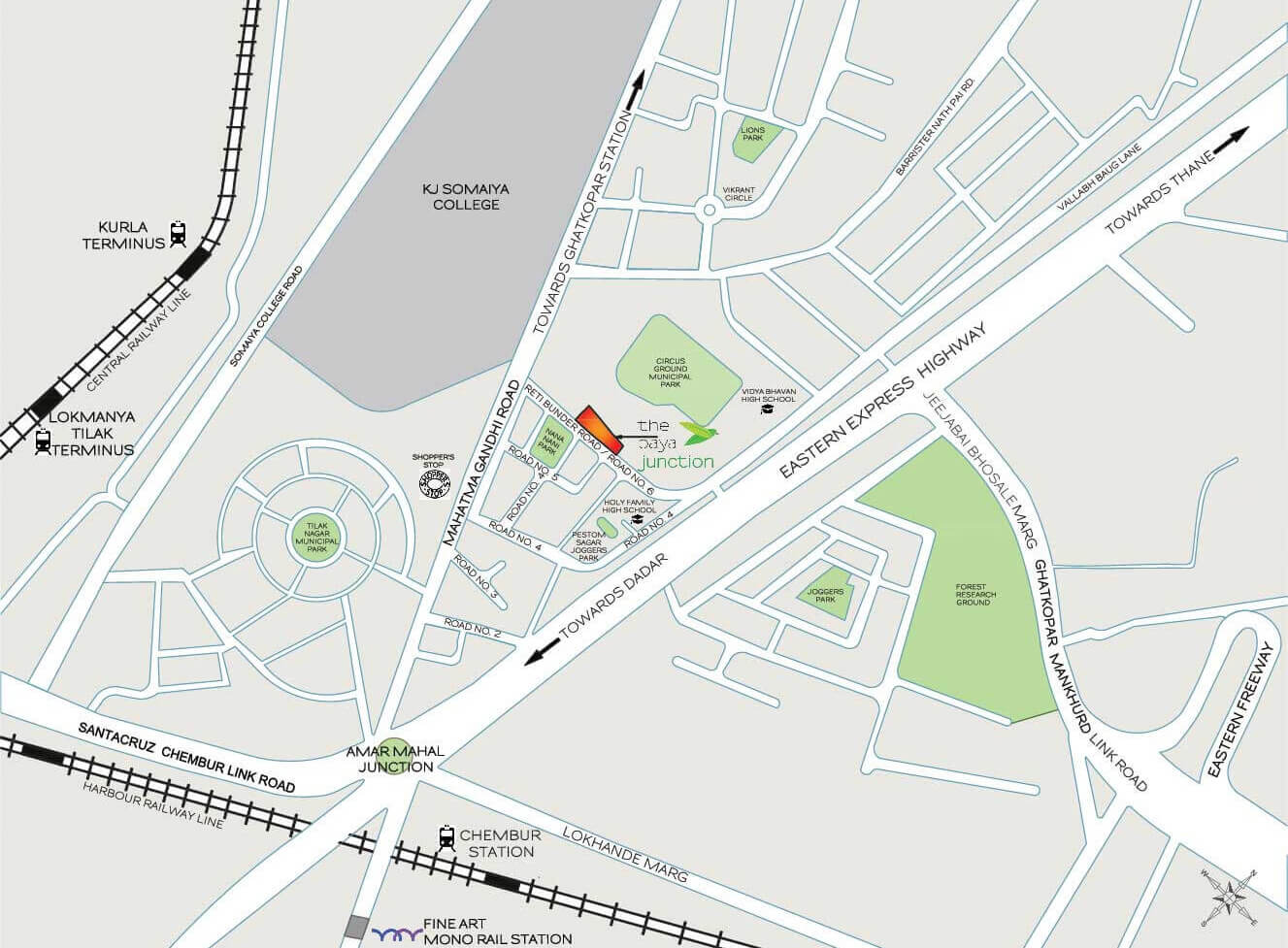 Location Advantages
Site Address: The Baya Junction, Pestom Sagar Cross Road No.6, Juna Reti Bunder Road, Chembur (West), Mumbai 400 089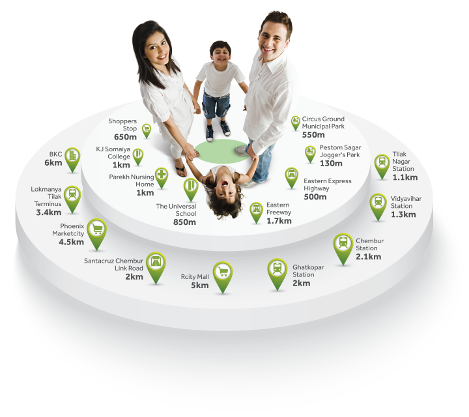 Railway Stations
Ghatkopar Station: 2km
Tilak Nagar Station: 1.1km
Lokmanya Tilak Terminus: 3.4km
Vidyavihar Station: 1.3km
Chembur Station: 2.1km
Roads
Eastern Express Highway: 500m
Eastern Freeway: 1.7km
Santacruz Chembur Link Road: 2km
Education
The Universal School: 850m
KJ Somaiya College: 1km
Parks & Grounds
Pestom Sagar Jogger's Park: 130m
Circus Ground Municipal Park: 550m
Chheda Nagar Reserved Forest: 1.8km
CRWA Grounds: 2.2 km
Retail
Shoppers Stop: 650m
Phoenix Marketcity: 4.5km
R City Mall: 5km
Healthcare
Parekh Nursing Home: 1km
The Baya Touch
At Baya, we always pay great attention to detail. Here are some examples of meticulous planning at The Baya Junction: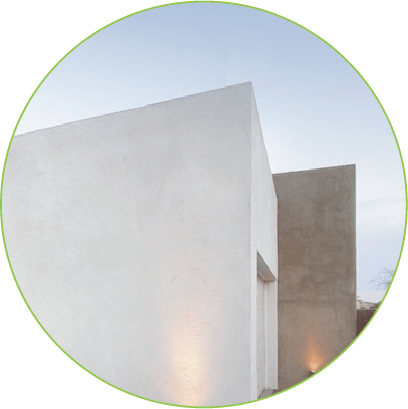 Self-cleaning waterproof
exterior paint that keeps
your building look new for years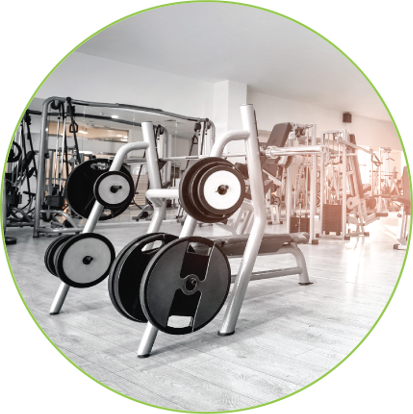 Well-equipped gymnasium
for a daily workout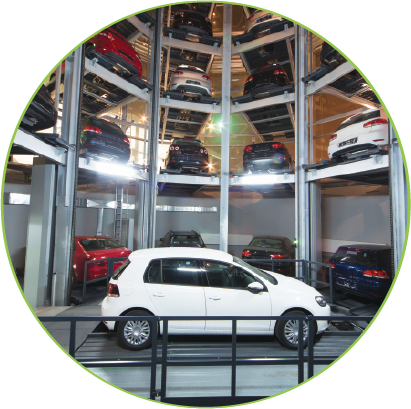 Ample covered car parking spaces
in a separate parking
tower
AMENITIES AND FACILITIES AT A GLANCE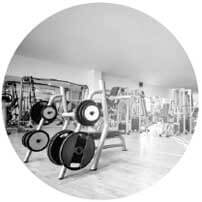 Well-equipped
gymnasium for a
daily workout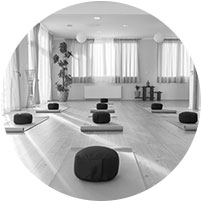 Meet your inner self
at the Yoga room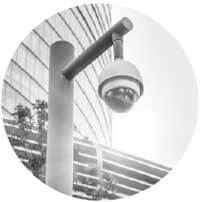 CCTV surveillance on
every floor and in
common areas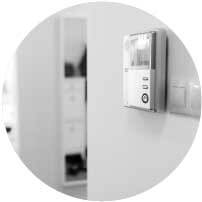 Video door phone
in every home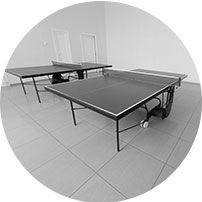 Indoor Games
such as Table Tennis,
Carrom and Chess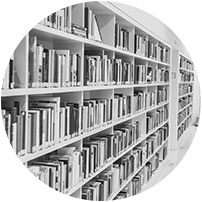 Immerse yourself in alternate reality at the well-stocked Library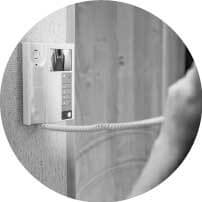 Intercom system
connecting all
apartments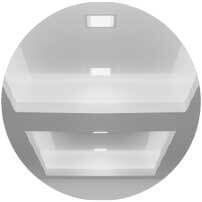 Designer Entrance Lobby
that exudes grandness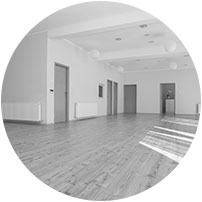 Throw a stylish get together in the Multipurpose hall.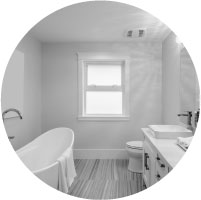 Hindware & Jaquar, or
equivalent sanitary and
CP fittings for that plush feeling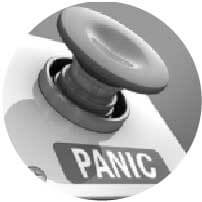 Panic switch in every
apartment to ensure
help is just a button away
DOWNLOAD PROJECT BROCHURE
To view the entire project brochure, leave your details below and we will get in touch with you
FLOOR PLANS AND UNIT PLANS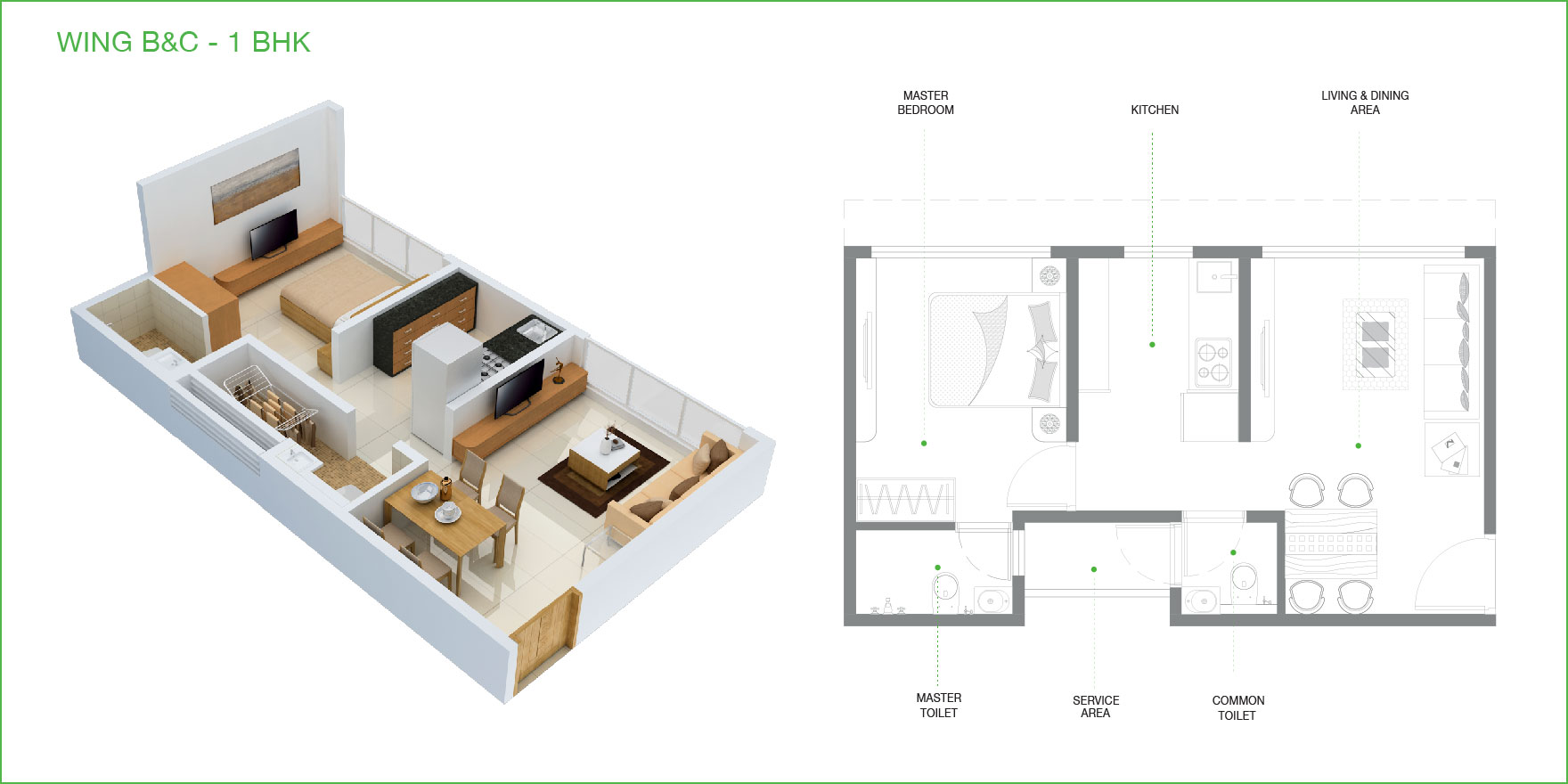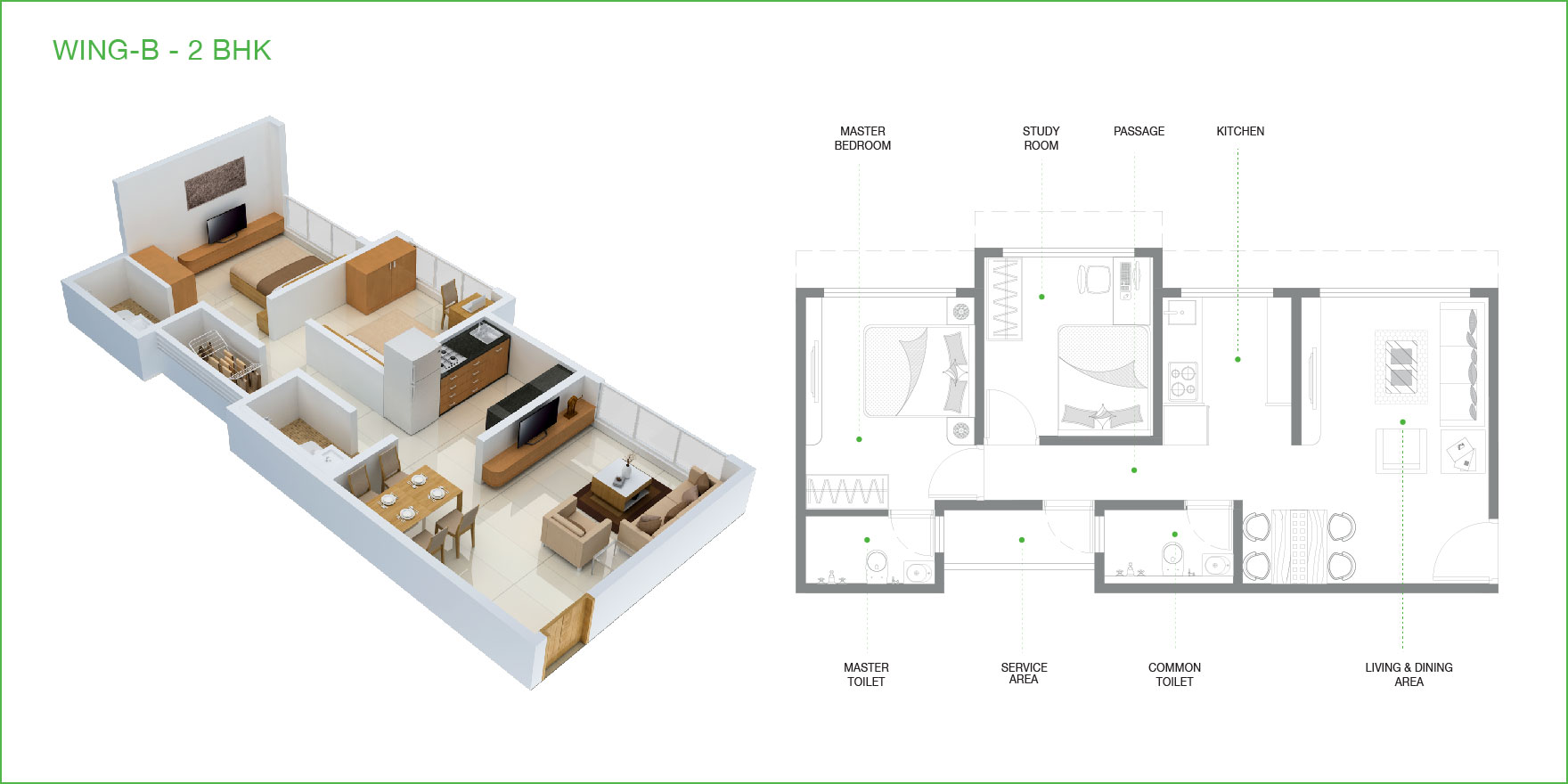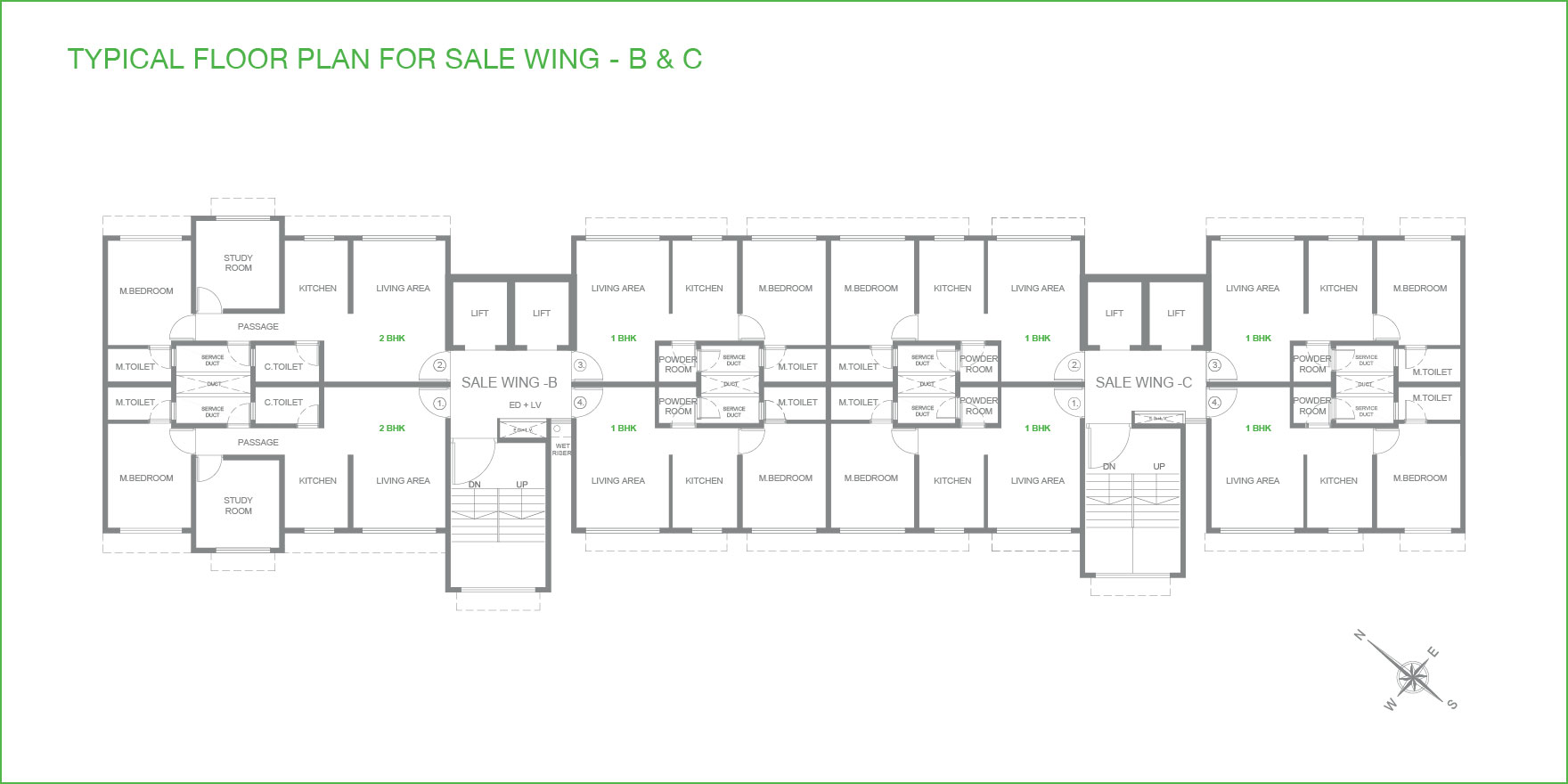 CURRENT STATUS
Construction Updates as on June 2022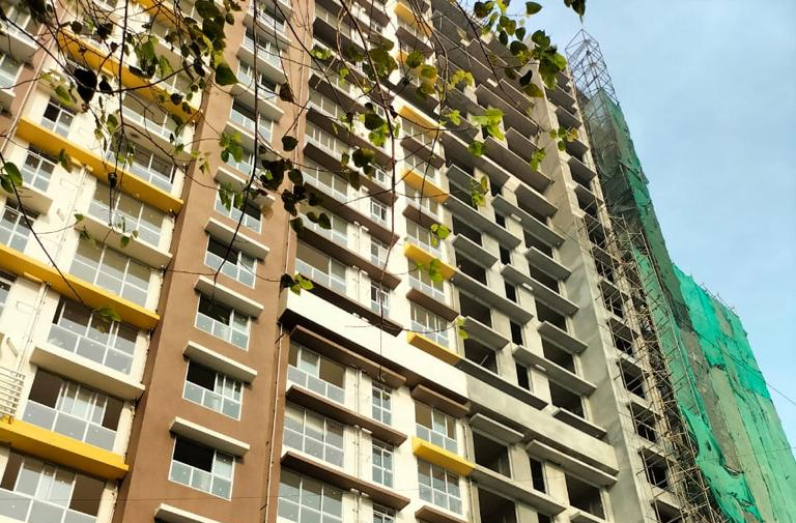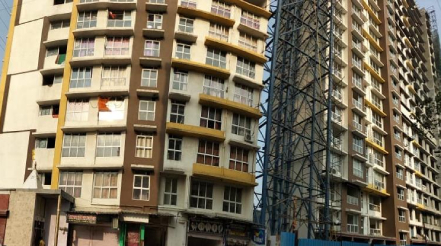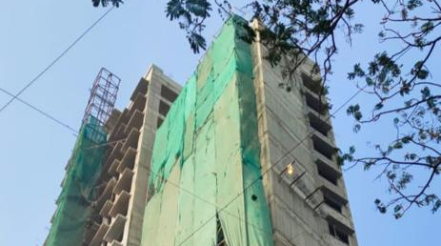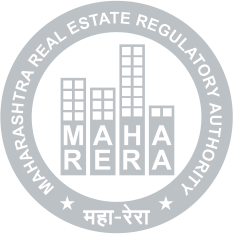 The project has been registered via
MahaRERA registration number:
P51800015307 and is available on the website
https://maharera.mahaonline.gov.in
under registered projects.
1 BHK/2BHK Flats in Chembur
As one of the largest suburbs in the eastern part of Mumbai, Chembur is one of the most preferred locations for commercial and residential purposes. With the availability of railway stations nearby and direct connectivity to almost every part of the city, Chembur has established itself as a primary business zone in Mumbai. With a large number of industries and corporate offices in this region, the residential expansion in Chembur cannot be avoided at any cost. The Baya Company has interpreted the need for good and affordable housing in Chembur and the Baya Junction was built in Chembur by the company to provide afforable living arrangements to people without hurting their pocket, fulfilling this need.
Established on the Green Gold Corridor of Chembur, this tower is considered as a golden opportunity of investment and is turned by the company as "kal ka sona". This tower is offering low budget flats in Chembur making it easier for a wider segment of society to afford a house in Mumbai. If you are looking for cheap 1 BHK flats in Chembur, this 2.5 km wide real estate is your best option. In addition to the price advantage, the locality of this property is one of the key factors to make it irresistible. With the perfect combination of lifestyle and convenience, the Baya Company is offering flats in Chembur under 90 lakhs.
The Baya Junction's 2 BHK flats in Pestom Sagar,Chembur near Tilak Nagar is a perfect housing option for families because of the availability of shopping malls, hospitals, education institutes nearby. The property is adjacent to 4 parks and grounds. It is positioned at a walking distance from the Eastern Express Highway and a short distance from the Eastern Freeway and Railway Station which can drastically reduce your commuting time.
If you are a working individual or a couple looking for cheap 1 BHK flats in Chembur, the Baya Junction is the most affordable and luxury packed option for you. This 20 storey structure offers 1 and 2 BHK flats in Chembur at unbelievably low prices with all amenities. Starting from just rupees 84 lacs, it is the perfect option for the person looking to buy 1 BHK flat in Pestom Sagar Chembur.
The real estate market in Chembur West is still in its nascent stage, however, that notion is bound to change within the next two years given a multitude of real estate projects and commercial hubs are already cropping up everywhere around it, especially the Green Gold Corridor.
Thus, our project is ever so rightly named "Kal ka Sona" because Chembur as a location for fast commute between offices and home has already made its mark in the map of Mumbai, the only thing remaining was affordable residential projects in Chembur, which is soon going to become a thing of the past.
Now, you can buy low budget 1 BHK & 2 BHK Flats in Chembur starting from as low as 84 Lakhs* to seal your future with the right type of investment today.
The Baya Junction is built while keeping your investment cravings and housing requirements in mind so that your profitability and livability index by purchasing flats in Chembur is always on an uphill.
Schedule a Visit
If you would like to schedule a visit, or receive any more information, please feel free to contact us using the form below and we will get back to you shortly.

Chat on Whatsapp
Back to Top
Warning
: include(/templates/footer-scripts.php): failed to open stream: No such file or directory in
/home/thebayacompany/public_html/the-baya-junction-chembur/index.php
on line
766
Warning
: include(): Failed opening '/templates/footer-scripts.php' for inclusion (include_path='.:/opt/cpanel/ea-php74/root/usr/share/pear') in
/home/thebayacompany/public_html/the-baya-junction-chembur/index.php
on line
766